Thomas Ash & Sons Ltd.
Whether you need recovery for a car, a van or a motorcycle, Thomas Ash Recovery will be able to assist you whenever & wherever you break down. All our staff are fully trained recovery technicians who have good mechanical knowledge across a wide range of manufacturer's vehicles.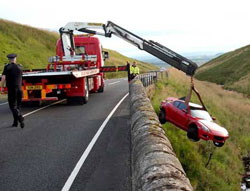 This is important when understanding and carrying out the correct recovery procedures. All staff are constantly updated with information regarding new models and manufacturer's specifications, giving confidence to the motorist The company also are able to undertake recovery to all makes of cars that have had their keys lost or stolen Using the latest damage free recovery equipment.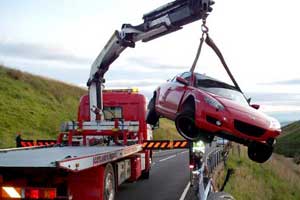 Latest news
venenatis porttitor erat eu mattis. Morbi vel nibh lorem. Sed facilisis adipiscing justo accumsan interdum.

Donec viverra, urna nec pretium ultrices, odio ligula commodo ante, quis viverra